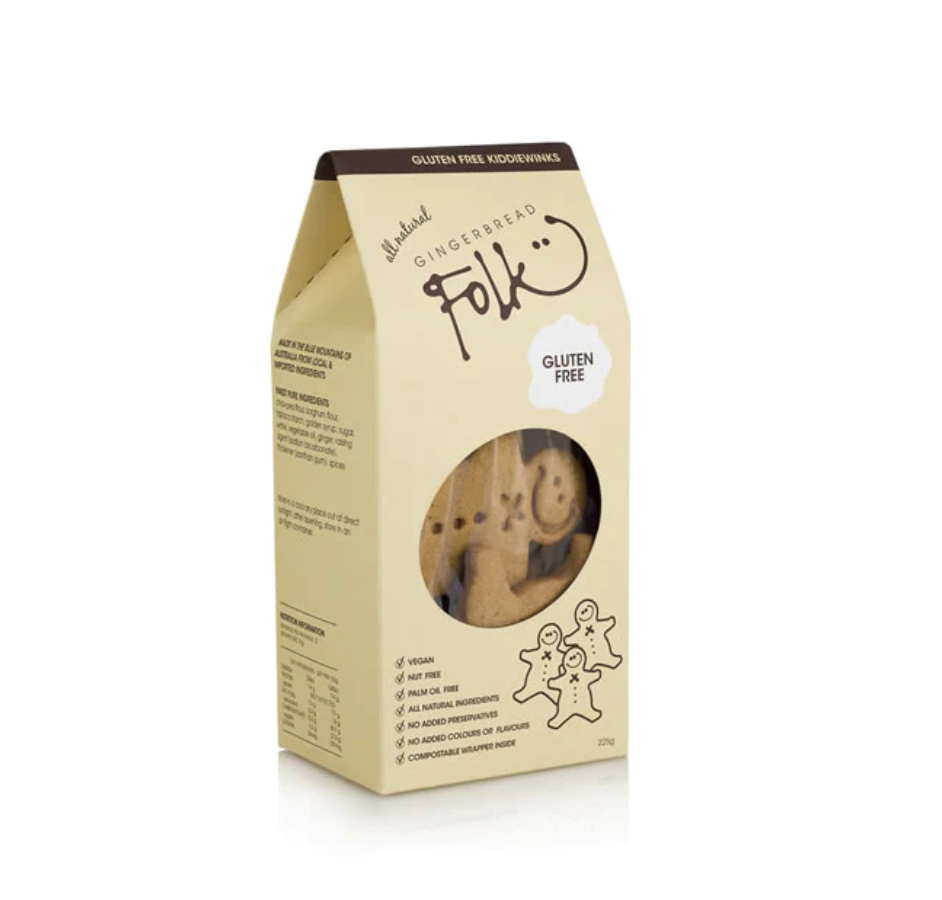 Gluten Free Kiddiewinks 225g
Regular price
Sale price
$17.99
Unit price
per
Sale
Sold out
Share
View full details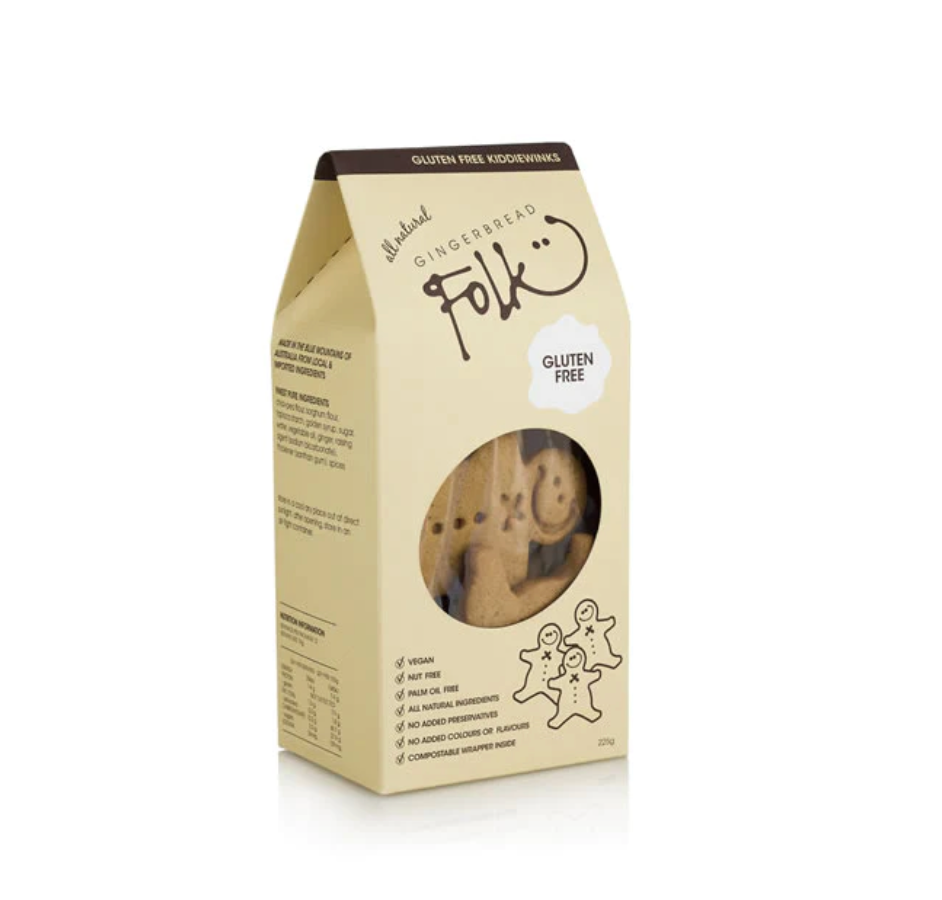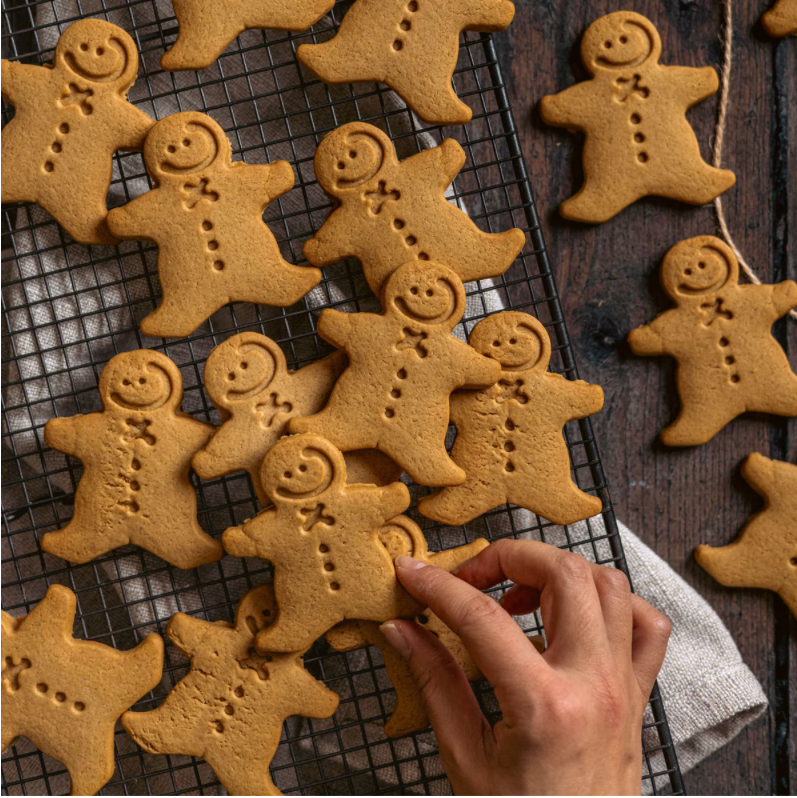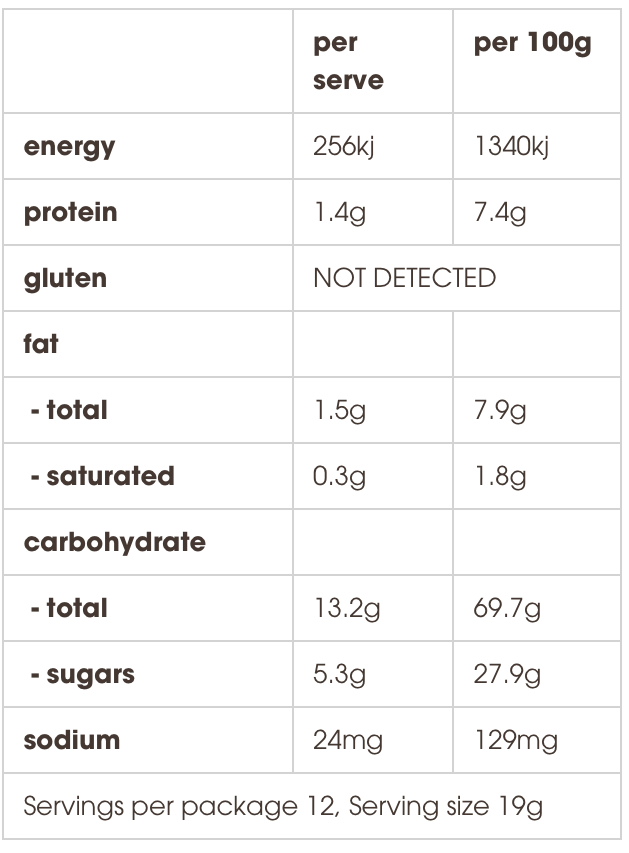 Best Sellers
The products everyone's talking about!
Our Story
Just like life, health is about the journey and not the destination. 
My health journey REALLY began when I became pregnant with my twin boys. It was like a with flicked, and now that I didn't just have myself to look after, I knew some big changes needed to happen. 
For me, this was a pivotal moment in life. Not only was I becoming a mum for the first time, but I was on a journey of self-discovery, where I would really begin to find my true passion. 
I'm Caitlin, the founder and owner of Grass Roots. The name says it all really, my business name reflects my beliefs of health. I believe that in order to find your path to true health, we need to start looking at the 'grass roots', the root cause. Without delving deep into the real reason for illness, we will never truly heal.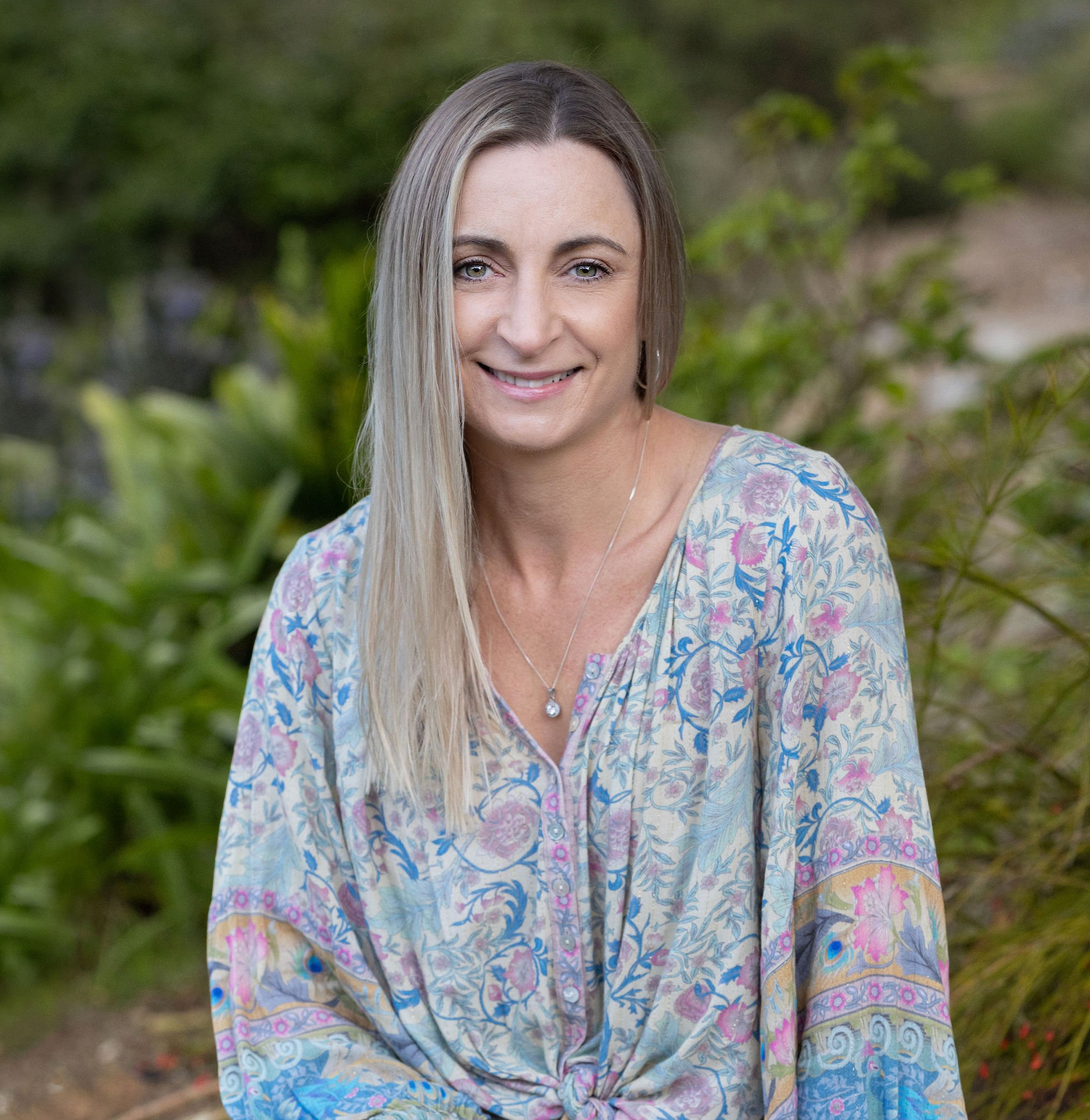 Our Naturopath
Meet Bridget,
Our Naturopath specialising in Skin, Gut Health and Musculo-Skeletal Pain.
Supporting you with a combination of natural therapies and preventative medicine practices.
With 25 years in practice, Bridget has become one of the most trusted Naturopaths on the Eyre Peninsula and is committed to helping her clients achieve their best health so they can enjoy life to the fullest.
Book Now